Easy Guide to Survive Quarantine
If you asked me 6 months ago what I would be doing, sitting on my porch watching people walk/drive by wearings masks would not make my list. The weather has been nice this Spring and it's only going to get nicer. Here are some easy ways to hep you get up from working in bed all day and changing your zoom background meeting to meeting.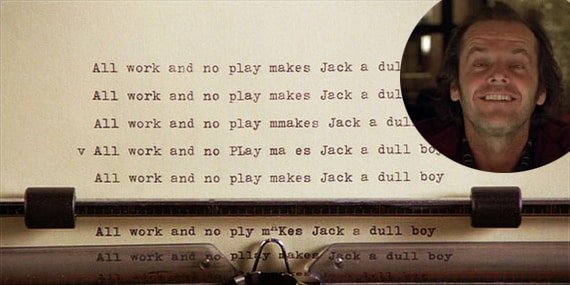 1) Go for a Run
Who enjoys running? Next to nobody, so you don't have to worry about this becoming a social gathering so throw on a pump-up playlist or whatever podcast may help you forget that you're out there. Extra challenge? Run without your phone and ear buds. Unplug from the world and all the noise. Enjoy the sounds around you and sweat a little while doing so.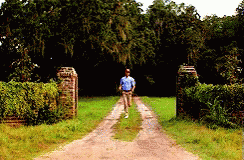 2) Watch a Sunrise 
Not so much in the mood to run? Wake up early and watch the sunrise. I say the sunrise specifically for two reasons. Firstly, you are far less likely to run into as many people as you would watching a sunset somewhere because people value their sleep too much. Secondly, waking up and beating the sun to the horizon always seems to brighten ones mood for the day and gives an extra little kick of energy for the day. 
3) It's Fishing Season
Striped Bass season just opened in NY (very exciting stuff), it's time to grab a rod and head to whatever beach, pond, or jetty to get after it. The weather is only getting nicer!
4) Move Your Office Outside
Whether it's a rooftop, porch, driveway, or lawn, give yourself a change of scenery from your home office. Enjoy this flexibility while you can and take advantage of it!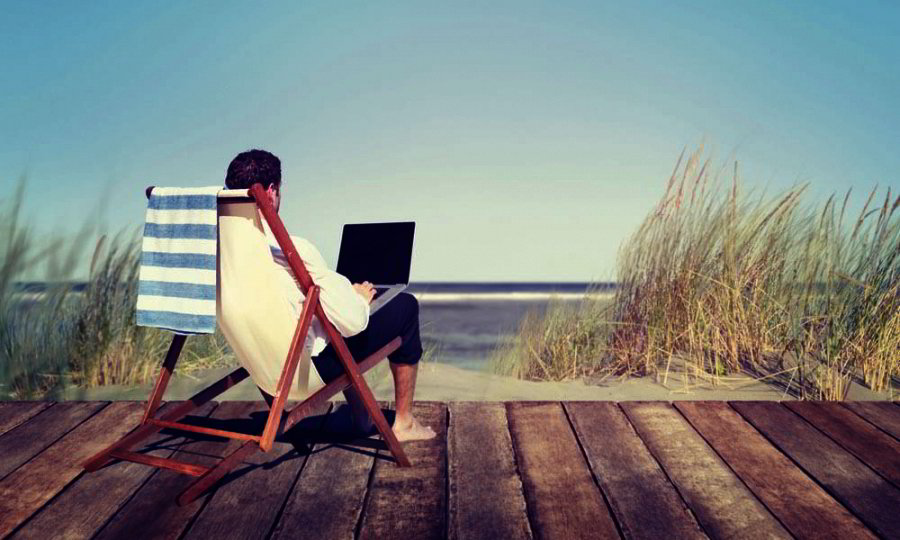 5) Anything I Missed 
After listing a few things, the point is to get outside in a safe way. It looks like we have a few more weeks of being locked down and its important that you do what you can to break the cabin fever and enjoy a little dose of Spring. 
Let us know what you're doing to stay active and what you plan to do as we get further into Spring!